M.S.W.R. "Mini Skirt Water Rocket"
Otherwise known as: "The Bilgola Scud"
"Performance & simplicity" by: Jean Berthelot 12/09/99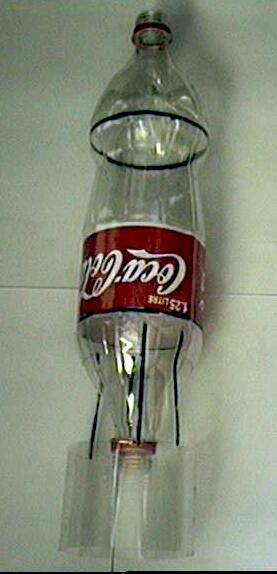 All shots taken in my "shack" with a Video camera Canon Hi-800
And captured with a Spirit Tv Video Card.
Maximize your Browser for easier viewing!
If you use "IE 5" you can zoom in all the photos, with the right click submenu.
Everybody can right click and save.
"Start the Slide Show"